Show Posts
Messages |
Topics | Attachments
This section allows you to view all posts made by this member. Note that you can only see posts made in areas you currently have access to.
Topics - UBGrumpy
Pages: 1
1
« on: June 11, 2015, 11:21:39 AM »
Hello all,
I am contemplating buying a Dash Cam and am hoping some of the car enthusiasts here at XGN might have some suggestions as to which are the better ones as there are so many to choose from.
Front and Rear camera would be preferred. Ive seen them range in price from around $40 - $80 for the cheaper ones and up to $250+ for the more expensive ones.
Any suggestions would be very much appreciated.
2
« on: June 01, 2014, 10:25:29 PM »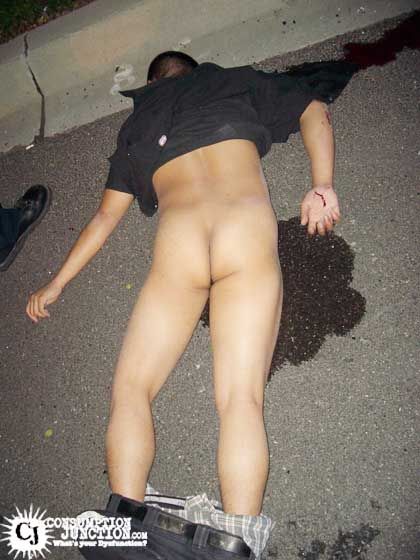 3
« on: May 29, 2014, 12:11:15 PM »
Anyone wanting to add a FREE game to their collection, Battlefield 3 is available for FREE from Origin until June 3rd.
Go here:
https://www.origin.com/en-au/store/buy/battlefield-3/pc-download/base-game/standard-edition
4
« on: September 21, 2013, 08:32:01 PM »
I'm definitely not an adrenaline junkie but am in awe of those who are! I kind of wish I had the nerve to do this. It is amazing how fast they go and the distances travelled. Can one day see these type of guys training the US Air Force paratroopers before their next Osama Bin Laden style raid on some unsuspecting tyrant. Great scenery as well.
[youtube]KFOymHsimwU[/youtube]
Pages: 1